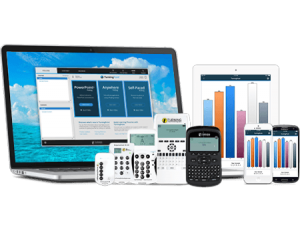 QT2, LCD, SE, QT or Accessibility
Multiple response options.
Hand held clickers, or web based.
Even hybrid options for every classroom need!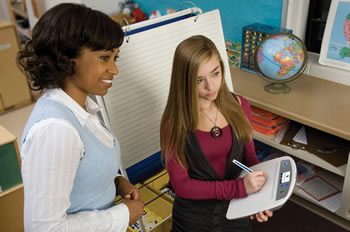 MobiView
Wireless tablet that allows the teacher to teach from anywhere in the classroom – or students to work in teams collaboratively

Examview v11
Robust test generation software that allows you to create a wide range of assessments, and use additional content provided by textbook publishers or purchased as Learning Series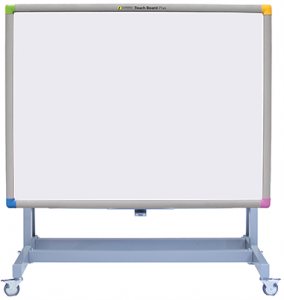 TouchBoard Plus
Use either Pen or Touch technology, up to 6 points of touch at once.