Clear Touch panels are reliable and easy to utilize, applying innovative technology to drive engaging and interactive learning.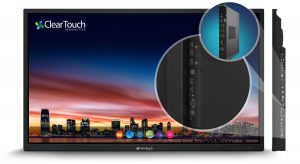 TFT LCD Panels with a maximum resolution of 3840×2160 Ultra HD.
Includes a wide range of panel connections:
VGA, HDMI, USB
10 points of writing, 20 points of touch
The LED backlight can be viewed in any light and at any angle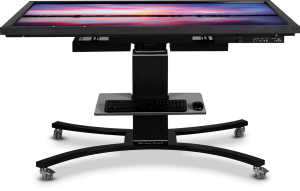 Easily adjustable mobile stand
Can efficiently be turned into a table panel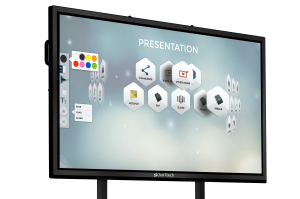 Use any software you want
ClearTouch includes a software suite with NO annual license fees.
Compatible with third party applications, or use the included recording, screen sharing, screen annotation or presentation creation software.
Built in android based CPU allows you to use the panel as a stand alone presentation device if wanted.