Incorporating technology into a classroom is a real challenge. It requires that the educator not only be comfortable with the new technology, but also that they have the time to adapt the instruction to the new technology. While changing how a lesson or assessment is delivered can be difficult in the short run, in the long run it makes the classroom more interactive, simplifies the evaluation process, and makes learning more exciting and engaging for both the students and the instructor.

We provide a wide range of training, for all the products we sell. While we believe that all of our products are easy to use without training, we also understand that with all new technologies there is a learning curve associated to getting the most instructional value out of your technology investment.
Our primary goal is to reduce the learning curve so that teachers and classrooms are up and running quickly and effectively. With our very own expert trainers, we will help make this happen for you.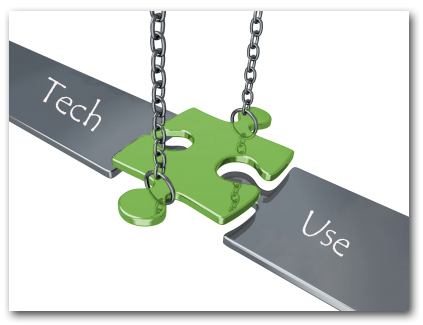 We offer:
Getting started with your new technology – Introduction
Basic and Intermediate classes in MimioStudio, Workspace, TurrningPoint, Examview, and Turning Technologies
Advanced, individualized classes as requested
Creating a Flipped Classroom
Mobile Devices in the Classroom
Google Educator