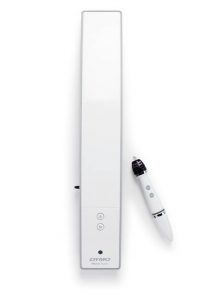 Mimio Teach bar
Simple installation, inexpensive, and portable.
Makes any surface interactive.
Requires a separate projector.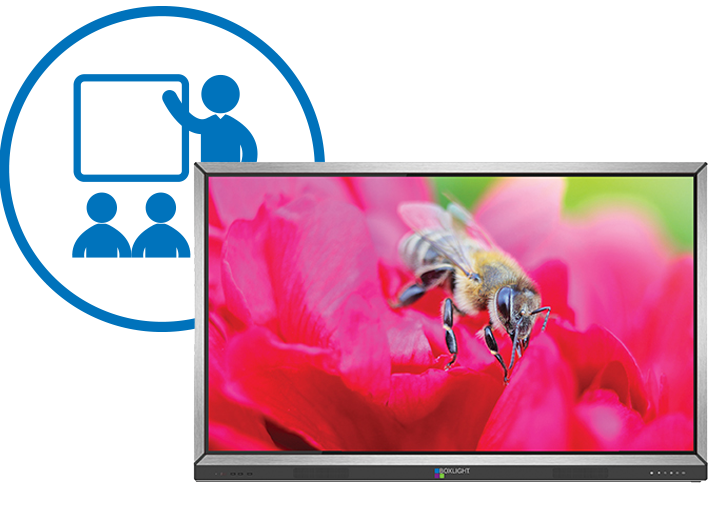 Interactive Flat Panels
Multiple sizes to fit your classroom and budget
20 point touch (for Windows  –  Mac and Linux currently single touch)
Ultra high 4K video resolution
Built-in Android OS
LED backlighting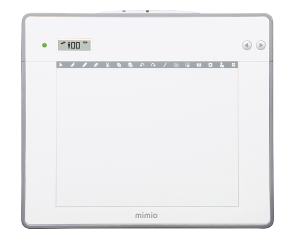 MimioPad wireless pen tablets
Control your lesson from anywhere in the classroom.
Hand over control to a student to enable collaborative learning.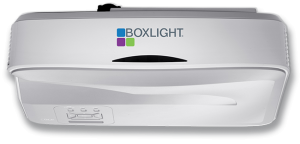 Interactive Projectors
Make any surface interactive! Use traditional whiteboards and make them interactive. Touch or Pen models available. Bulbs for Life options as well as bulb free laser models.
Mic-in
HDMI-Out
Wireless HDMI out
Lightning in
and more!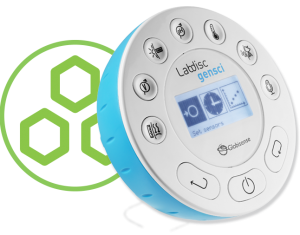 Labdisc
Portable STEM lab. Wireless, compact, and robust!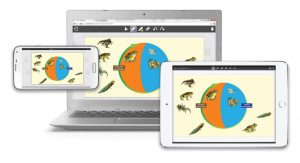 MimioMobile Application
Connects in seconds.
Students can interact with lessons on any device – Android, Apple, Chromebooks, Windows and Mac laptops, Windows Surface tablets, and more.
Teachers can monitor in real time, or review student work later.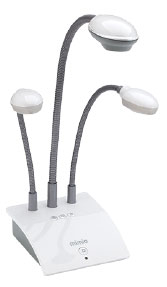 MimioView Document Camera
HD picture and video with one cord
One USB cord provides both power and data
Single button autofocus
Two adjustable light sources
Flexible camera allows 360 views of objects