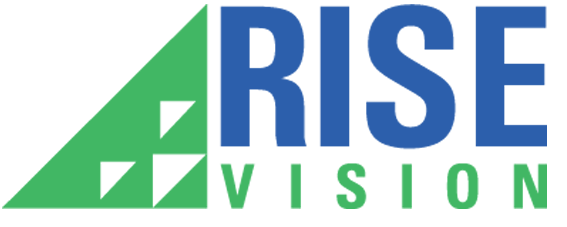 RiseVision is a digital program that provides modern solutions to make communication within schools easier and more accessible. Through it, teachers can access templates for announcements, lessons, or presentations, and then share them with the rest of the staff and student body.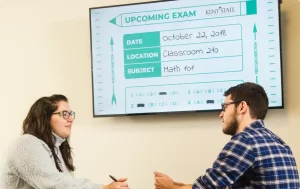 Digital Signage
RiseVision works in three easy steps:
Sign up for a RiseVision account and select a template to customize it.
Connect a display or media player and type in your template activation code.
Share content on the spot, or put it on a schedule!