BG Innovations is proud to now provide technology consulting and installation. We can help you develop and update school technology plans. We can also help you decide what technology is appropriate for your school and budget – even if it isn't something we currently sell. Please contact us for more information and to start the quote process.
Consultative Approach
Our approach is consultative and we base our solution recommendations on your instructional delivery needs with the goal of improving student outcomes.
Integration
Whether your project is new construction or remodeling or upgrading, we have the experience and expertise to help plan, integrate and install the right AV solutions. Proper planning and integration saves money and results in better outcomes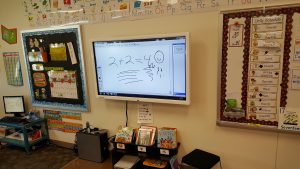 Installation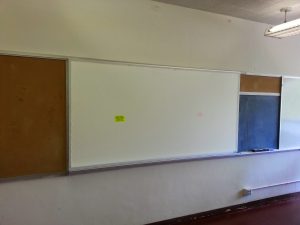 Whether it's wall or ceiling mounted projectors, dry erase boards, traditional interactive whiteboards, flat panel displays and/our an audio system, BG Innovations staff is ready to assist with all aspects of your installation